Kamchatka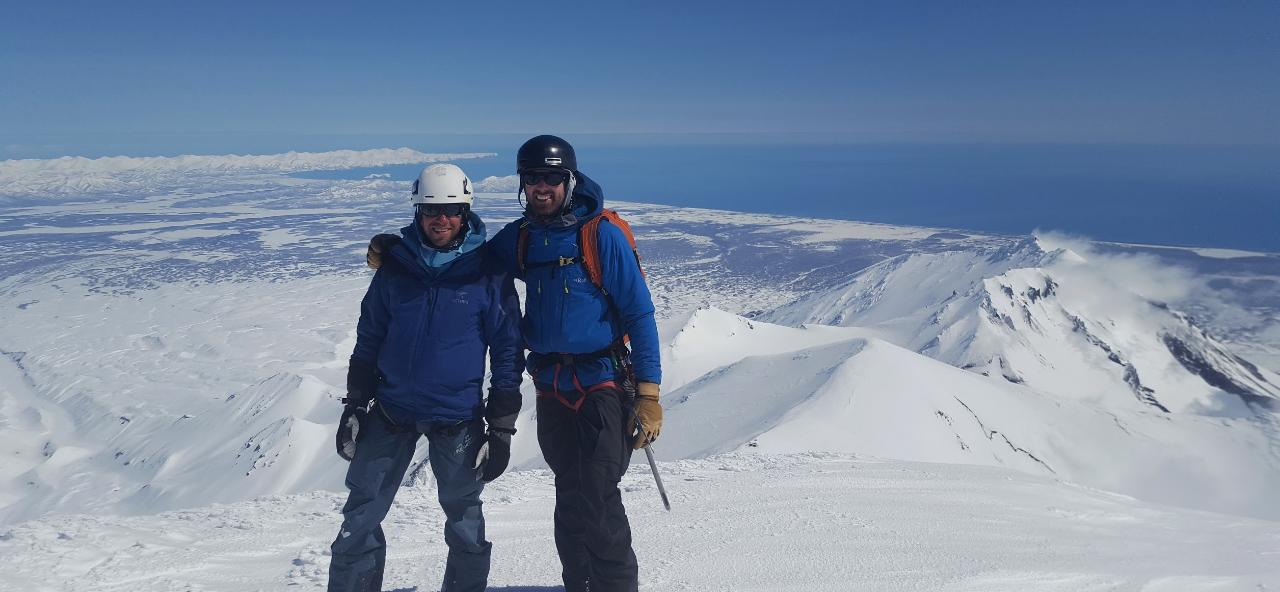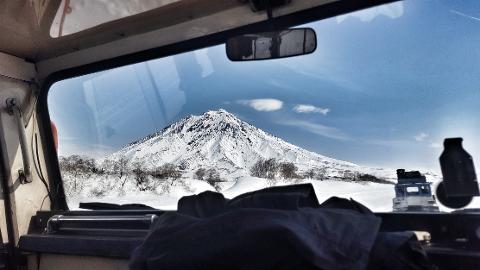 Duration: 12 Days (approx.)
Product code: WCI052
May 01. Arriving to Petropavlovsk, accommodation, meeting with guide. Rest time.
May 02. Drive to the Avachinsky pass, by bus and snowcat, total time about 3 hours. Accommodation in the mountain huts (alt. 900 meters). Skitouring.
May 03. Skitouring on Avachinsky volcano.
May 04. Skitouring on Koryaksky volcano.
May 05. Extra day in case of bad wether. Also can be used for skitouring.
May 06. Departure early morning, by snowcat. Transfer to Termalny village by bus and after to the Snow Valley mountain hotel by snowmobile. Arrive to the hotel afternoon, lunch, rest time.
May 07. Skitouring on Viluchinsky volcano, with approach by snowmobiles.
May 08. Skitouring on Viluchinsky volcano with approach by snowmobiles.
May 09. Transfer to the foot of Mutnovsky volcano, skitouring. Accommodation in mountain hut or tents (TBA). Type of transportation - track-type vehicle or 4WD bus with low-pressure tires.
May 10. Skitouring on Mutnovsky volcano and around.
May 11. Skitouring on Gorely volcano, return to the Snow Valley hotel.
May 12. Early morning departure from the hotel to the airport.
Itinerary may change depending on weather.